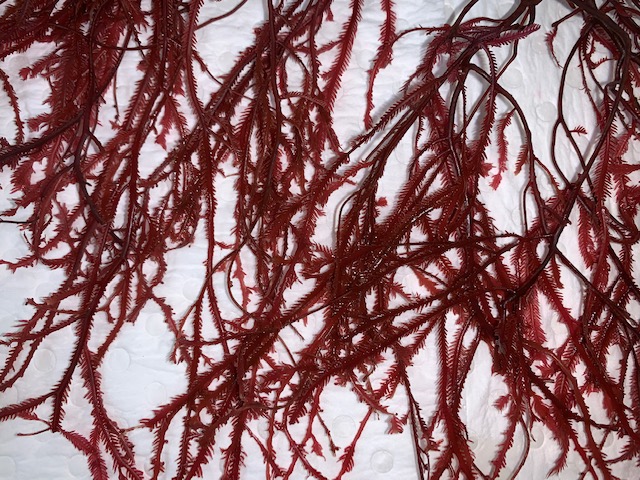 Blue Ocean Strategy, Blue Bio-economy and Blue Ocean shift, refer to blue oceans as metaphors for cutting edge strategies and unexplored or uncontested  markets. Working within science and technology frameworks, business idioms are often utilised.
Beyond a purely economic focus, I wish to explore oceanic taxonomies that include broader cultural narratives.
What are the Blue Humanities?
Configurations: A journal of Literature , Science and Technology, Special Issue on Science Studies in the Blue Humanities,                      Vol 27, Number 4 .Fall 2019, John Hopkins University Press.
Configurations dedicated a special issue on Science Studies in the Blue Humanities and identified the Blue Humanities as an emerging field pertaining to cultural meaning of the Ocean through physical, social, ideological, scientific and aesthetic modalities. It was identified that the ocean is storied through a network of knowledge systems; science and technology, fiction, society, economics and politics.
Associated terms for the Blue Humanities;
Blue cultural studies
terraquious ecocriticism
critical ocean studies
humanist Oceanic Studies
aquatic environmentalism
Authors put forward the idea that it is important to, "think the blue humanities and the discoveries of marine sciences through one another in creative ways."p443 and that we consider, "The Physical convergences of water, [and] body..,[to] generate an emotional and experiential convergence.p438
The ocean was imagined as;
Bodily; salty tears, blood and sweat
Immersive
Horizontal navigation
Fecund; sea milk
final frontier
global commons
extractive zones (colonialism)
environmental risk
sustainability
graveyard; ossification
abyss
ontology of convergence
intertidal zone
Escaping anthropocentric existence                                                            and the counterpoint notion of
A medium to bring marine domains closer to human reality                and I would add to this the new ecology of
Plastisphere
"to glimpse the seas one must…be immersed in highly mediated environments that suggest the entanglements of knowledge, science, economics, and power" Stacy Alaimo